Nan Martin, Your Stress Management Coach and Self-Discovery Coach

In need of a stress management coach? Want to discover more about the triggers that create stress and sabotage success?

Then, I encourage you to contact me. I have a vast wealth of knowledge on the topic of stress, the triggers that create it and how to eliminate it from your life completely.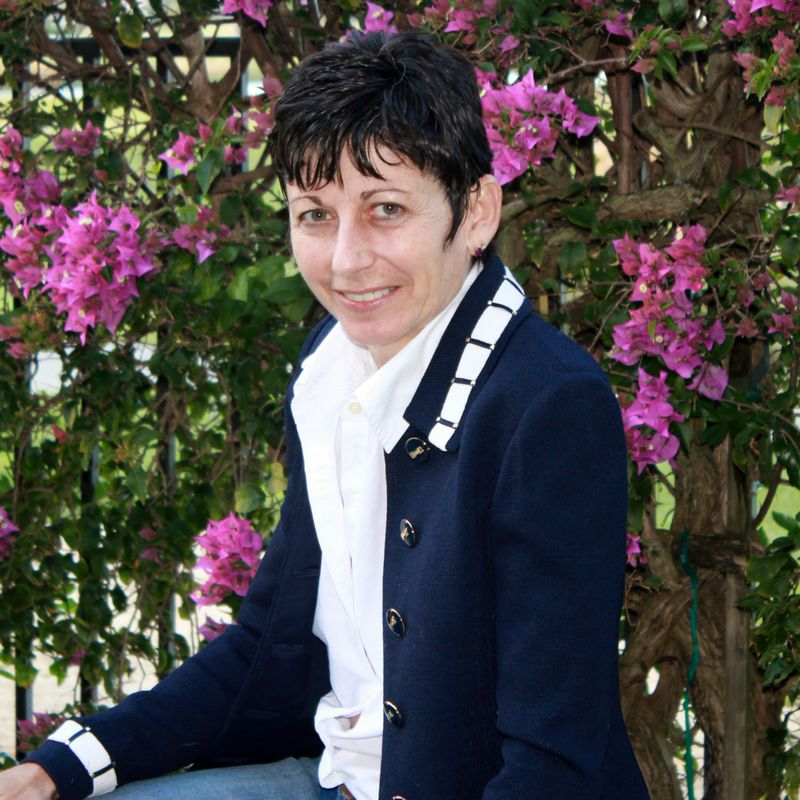 I believe you should know as much about me as possible so you can feel comfortable with your choice to allow me to serve you as your stress relief coach.

My early life prepared me for my current career as the coach busy entrepreneurs and executives choose to work with.

Born into a world of physical, emotional and mental abuse I was able to transform myself through determined effort into a brand new way of life.

I invite you to learn more about my story.

Experiencing Any of the Following Issues?
Do you feel stuck in a professional career or business where stress is the overriding factor?
Have you seen your personal relationships suffer as a result of your stress-ridden life?
Has your business seen a downturn due to your overloaded mental state?
Do you often fall victim to negative self-talk & limiting beliefs? You know this must change but you might feel powerless as to how to go about it.
Are you overwhelmed to the point where simply thinking about the next step causes such inner turmoil that it seems easier to remain "stuck"?
I'm "Here" As Your Stress Management Coach
I offer a complimentary Discovery Talk and Strategy Session.

This will allow me to assess where you are and which course of action will best serve you on the road to living a stress-free life and living out your ultimate goals and objectives.

I invite you to use my Contact Page to get in touch so we can set up your Discovery Talk and bring you one step closer to learning how to Stress Less.

As the author of Stress Less: Transforming Stress to Success, I possess the skill-set necessary to bring you into a completely new way of thinking, acting and exercising your own stress management living style.
My experience is in the overall mind-body connection. I understand how to help you alleviate your mental, emotional, physical and spiritual stress in ways that work together to bring a well balanced effect into your life and business.

Let's schedule your Discovery Talk together and get you started on the way to developing the permanent ability to Stress Less.
Need More Information about Nan's Coaching?
Then go to NanMartinCoaching.com to Discover More!

Stress Free Living > Stress Management Coach