About Nan E. Martin
Intuitive Coach, Speaker & Author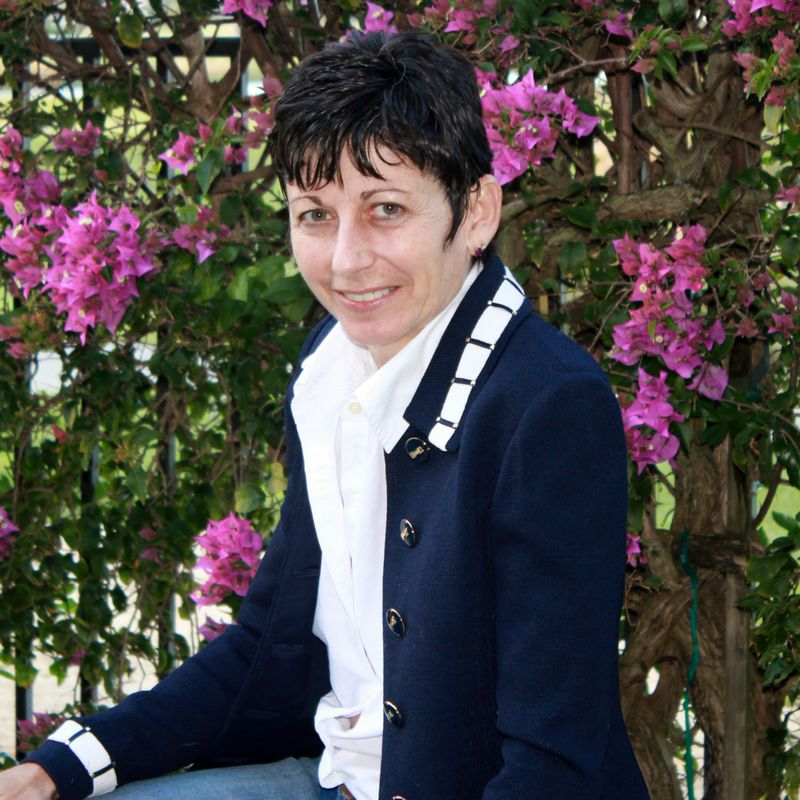 Nan is the author of Stress Less Transforming Stress to Success, a book receiving raving reviews about its ability to help you understand what's causing stress and most importantly, how to eliminate it entirely from your life.
What will I Learn in Nan's Book?

In her book, Nan teaches you her ERASE formula. It's an easy-to-follow guide for how you can live a stress free life.
Learn how to identify the core reasons for your stress.
Discover tangible techniques for eliminating these core issues from your life.
In doing so, you'll find that the stress melts away...leaving you free to become more empowered in all areas of your life, whether they be family, business or other personal relationships.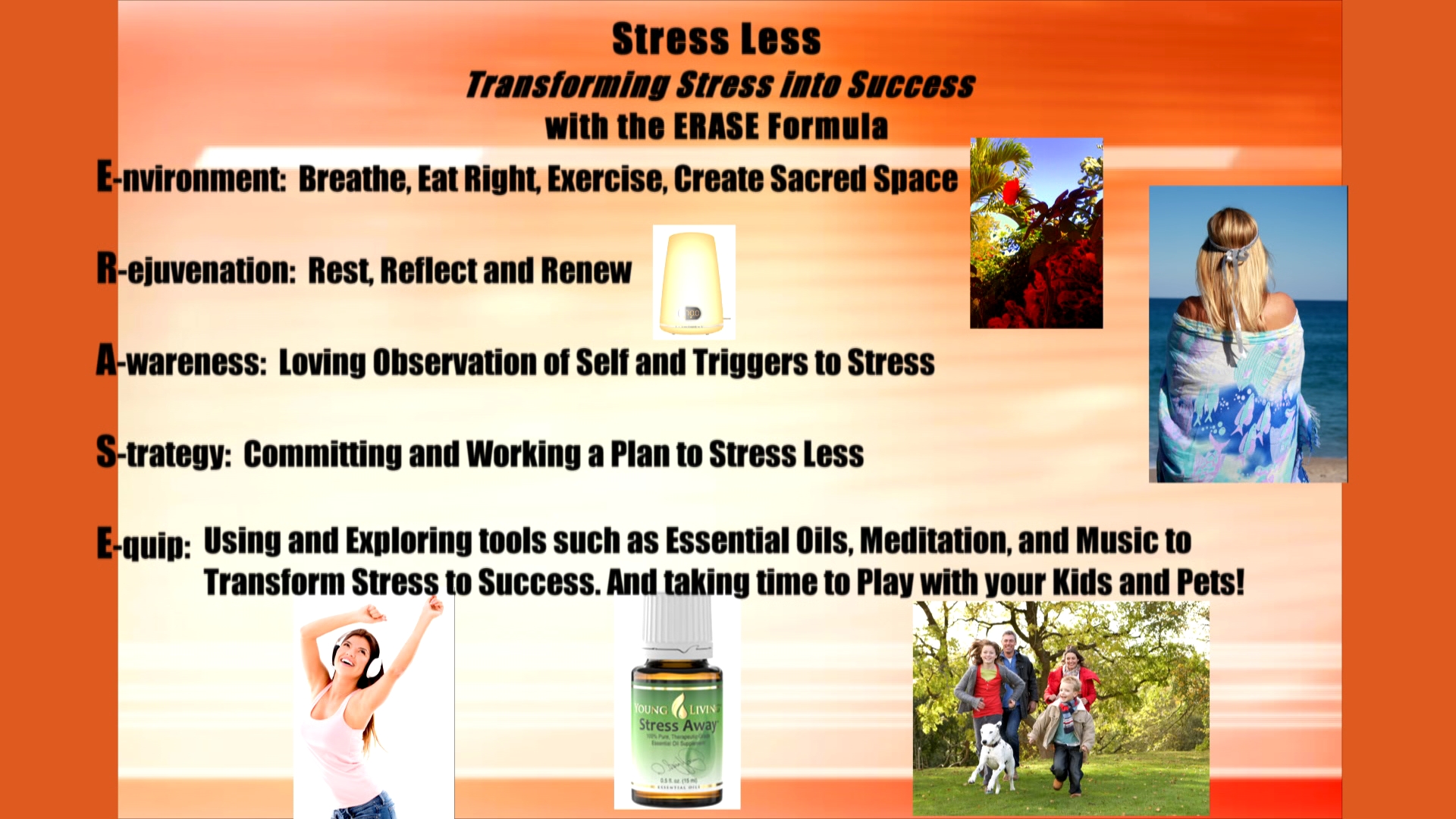 To purchase Nan's book, click here! Free on Kindle!

Testimonials for Nan's Book and Intuitive Coaching

"Nan is one of the most gifted and talented coaches I have ever met and worked with. She is on that cutting edge of insight for getting people to a place that they need and want to be. I am so much further along in my life than I ever imagined possible. I owe her a great debt for giving me my life back that I will never be able to pay. With Nan's help, I am now FREE to be and become the person I was born to be." - Jan P.
"Nans intuitive guidance and coaching promotes positive change in her clients' lives; and you won't be disappointed with the results. It never ceases to amaze me what limiting beliefs and emotional baggage she can uncover and eliminate for good." - Karen J.
"Nan has done it again with Stress Less. This book is concise, powerful and gives you simple tools to help you eliminate stress easily and effortlessly . The ERASE Formula really works!" - Barbara Rasor, Emotional Intuitive
To purchase Nan's book, click here
About the Author
Nan E. Martin was born into an environment that appeared picture perfect from the outside but it was far from that. Mental, emotional and physical abuse and drama-trauma colored most of her childhood with negativity to the point where she even attempted to take her own life when she was a teenager.
Her animals, particularly her horses, were her source of unconditional love and understanding; and riding became surviving. Nan used that encouragement to succeed in the equestrian disciplines of hunters, jumpers and equitation, from the time she was a child and then well into her adult life as a professional trainer and rider.
Despite traumatic childhood experiences, Nan was always determined to overcome anything in front of her. She understood somewhere in her soul that there had to more to life then what was presented to her; and she sought to find it.
Fast Forward to Today--
Nan's intuitive gifts, ability to walk through anything and transform her negative childhood events from stress to success, not only gave her the determination to break through barriers for herself but for her clients around the world.
The techniques she discovered are now part of the core foundational work of her coaching program; and is changing lives across the globe.
Nan shares:

"I always heard from people that I needed to stick with one thing-- one career, one home, one goal and just do it. That was never me—I never fit into that box or the "stereotypical life" we all are supposed to live."
"All I knew in my heart was that life should and could be different and I could make a difference for myself and others if I could find out how to really change it. And I did. Later in life all those childhood traumas, career changes, health challenges and life's bumps in the road led me to my dream career and life that I was looking for.
"It has made me the "go to coach" for busy executives and entrepreneurs since I have so many life experiences to pull from. I am so blessed!"
Nan privately works with her client's one-on-one via phone and in transformational break through intensives in her home in Florida. She can help you transform anything in your life from stress to success!
To purchase Nan's book, click here
Want to Book a Time to Speak with Nan?
Then book a Breakthrough Call on her website! It is a complimentary call!