Contact Me

Do you have a question for me? Please use the form below to contact with me...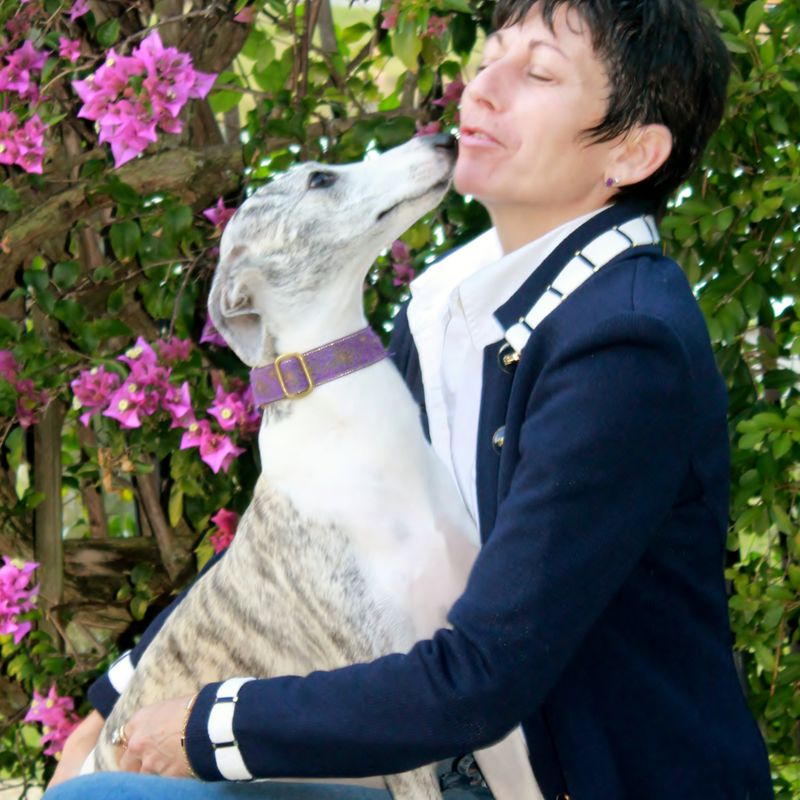 I welcome any and all feedback, questions and/or comments so that Experience Stress Free Living continues to be the best stress elimination website on the Internet. I appreciate that you're here with me!

If you would like to learn more about my services:

One-on-One Business, Life or Genetic Coaching
Cancer Coaching (Navigate through Personal Health Challenges)

Intuitive Insight for Business and Personal Development
Transformational Intensives for Entrepreneurs & Individuals

Custom Corporate Program Development to Transform Stress to Success

I invite you to explore NanMartinCoaching.com and book a Breakthrough Call!

A Breakthrough Call is an opportunity for you to get clarity on where you are stuck and how to best move forward! With clarity, comes direction. With direction, comes success!

I look forward to speaking with you and making an authentic, positive difference in your life and/or career!

All work is done remotely through phone or Skype. Intensives are conducted from my home in Port Saint Lucie, Florida. Customized on-site strategy sessions and training can also be arranged if preferred and/or necessary.

You may also contact me by phone at 561.315.6334. All international appointments including the Breakthrough Call are done via Skype or Zoom.