Experience Stress Free Living
Is living a stress free life one of your goals? It's a great goal to have but not easy to achieve since stress seems like everyone's "new normal".

I understand…

I've been there in my life. I have felt overwhelmed with stress and emotionally shut down. I  have felt overworked and under appreciated. I have felt like the whole world was coming down around me no matter what I did to stop it!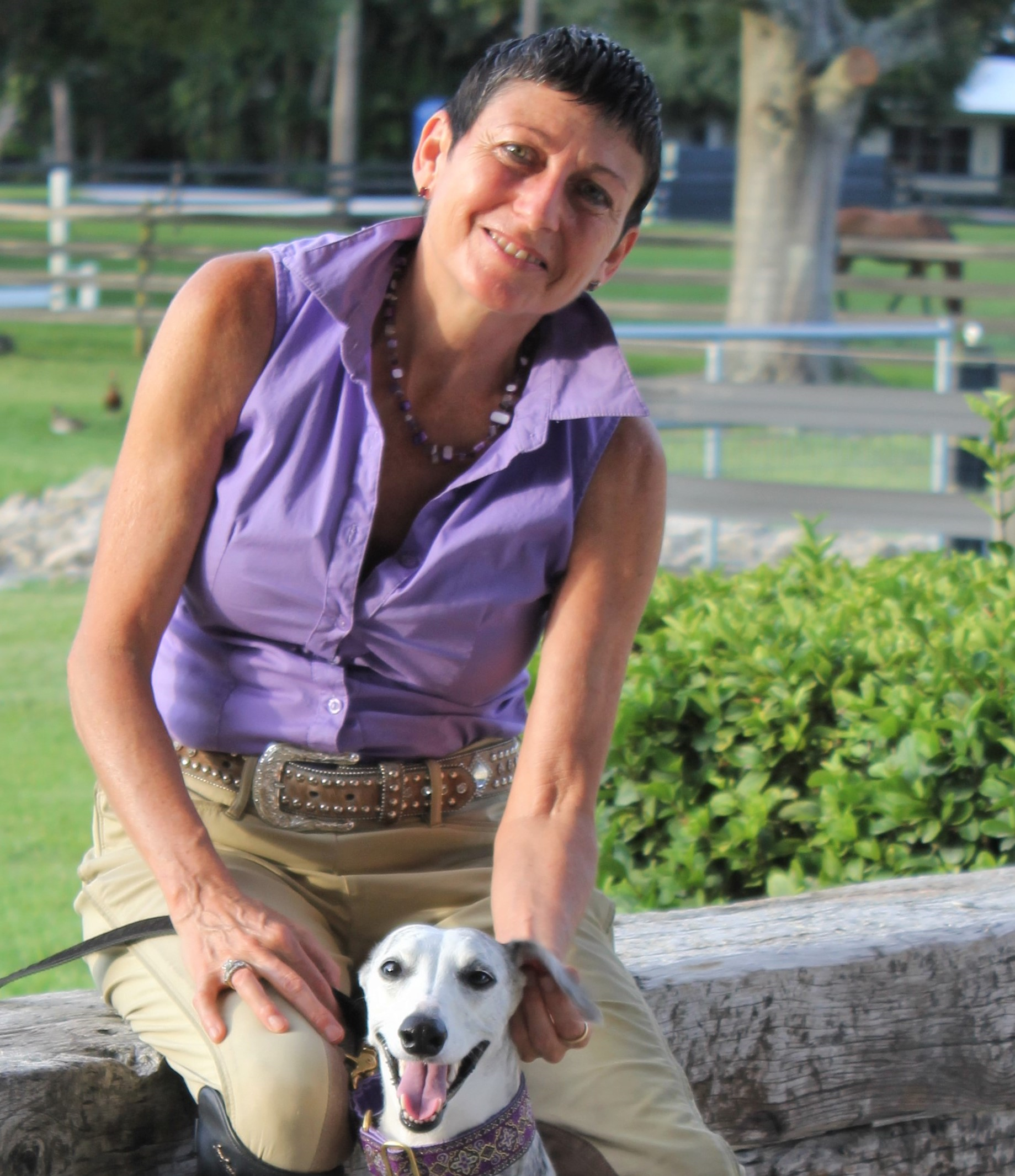 3 Mistakes to Avoid if You Want to Stress Less and be Stress Free

There are lots of things to avoid it you are wanting to stress less, but here are my top three:

Over Committing or Over Booking Your Schedule

Living in the Past or Future
Negative Self Talk

Ask yourself if one or all of these factors are contributing to your feelings of stress. Have you taken on too much in your work? Do you have a hard time saying "NO"?

Do you forget to live in the present moment? Are your thoughts usually based on what happened years ago or worries about tomorrow?

Do you engage in limiting self talk? Is your mind constantly beating yourself up and focused on what you haven't done or why you are not good enough?
If you said, YES to any of these questions, then it's time to make some changes that will help you stress less!

Why It's Vital to "Stress Less"
President Obama's "before & after" pics say it all!

It's common to feel the short terms effects of mental, emotional, spiritual, and physical stress even as your career or business is thriving. As a matter of fact, some forms of short term stress can actually be beneficial to the body!
However long term stress is not only bad for the mind and body but can turn ugly if you don't learn to let go of it! (More detail on the site and in Stress Less - Transforming Stress to Success.)
In fact...
According to the Center for Disease Control 80% of visits to the doctor are now believed to be stress related!

And furthermore, doctors even admit that stress can cause physical issues, such as stomach complaints, that they have trouble assessing or finding a "reasonable" cause for.

Our bodies must be in a state of equilibrium to be healthy on a metal, emotional, spiritual and physical level. Stress imbalances your equilibrium on all these levels. It's long term imbalance that causes underlying dis-ease, fatigue, feelings of frustration and anger, etc.

Digging deeper, stress itself is caused by a variety of underlying factors. The first step is to discovering your sources of stress (SOS) and what "triggers" it. The second step is working toward relieving it or resolving the triggers that create it!

Having less stress will not only naturally bring you into mental. emotional, spiritual and physical harmony; but will help you achieve your other goals. The result is a fulfilling life in terms of work, business and relationships.

Let's Help You Stress Less!
I invite you to explore my website. Doing so will introduce you to everything you need to understand how to live stress free if you choose to.

The first step towards any solution is always knowledge. I will teach you a simple formula I call ERASE that will bring you the tools and knowledge you need to stress less!

My promise and commitment to you is to help you break through mental and emotional barriers that are creating your response to stress . Take the time to learn more about me and why my expertise will help you live a life of less stress and more personal fulfillment!

Ready to live stress free? Click here to get started…