Media Information for
Nan E. Martin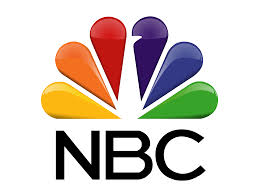 Media for Nan Martin includes TV appearances and videos for major networks such as NBC and ABC; press releases and media kit.
Nan is an Executive Coach, Mentor, Speaker and Author of Stress Less Transforming Stress to Success. She has helped thousands of individuals, entrepreneurs and corporations intuitively break through mental and emotional barriers that create stress and keep people stuck.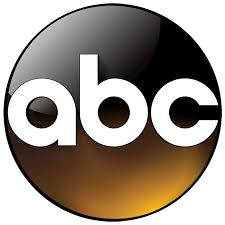 Nan also had her own radio show on Blog Talk Radio and had a regular show on News for the Soul with Nicole Whitney. For more information about Nan, click here.
Stress is one of the leading topics that appeals to audiences across America since:
80% of Doctors Visits are now believed to be stress related according to the Center for Disease Control; and
83% of Americans are stressed out by at least one thing at work according to the Everett College's Annual Work Stress Survey
Stress is on the rise and more people are seeking out information on how to cope and release stress world wide---so book Nan on your show today.

For more information about booking Nan on TV or at your event to speak, please go to the contact page.
Nans TV

Nan Martin now posting on Nans TV on YouTube! Watch for Nan's tips, stories, inspirational messages and more on her journey to helping you to breakthrough to the other side of stress, overwhelm and having the life of your dreams!

TV Appearances

Nan Martin on NBC Lexington "3 Mistakes to Avoid if you Want to Stress Less in 2015" with Lee Cruse and Chris Goodman

Nan Martin on ABC Lexington "3 Mistakes to Avoid if you Want to Stress Less in 2015"

Stress Free Living > Media