Health Benefits of Owning a Pet Included Decreased Stress Levels
I've discovered that there are many health benefits of owning a pet…and of course, it all revolves around lowering your overall stress levels.

Did you know that your cuddly cat or dog can be more effective at lowering your blood pressure than the drugs created in labs?

Yes, that's right!

In 1999, the American Heart Association released findings that revealed how a group of stressed out stockbrokers experienced significantly lower stress levels than those using only angiotensin converting enzyme (ACE) inhibitors.

Learn more about the study here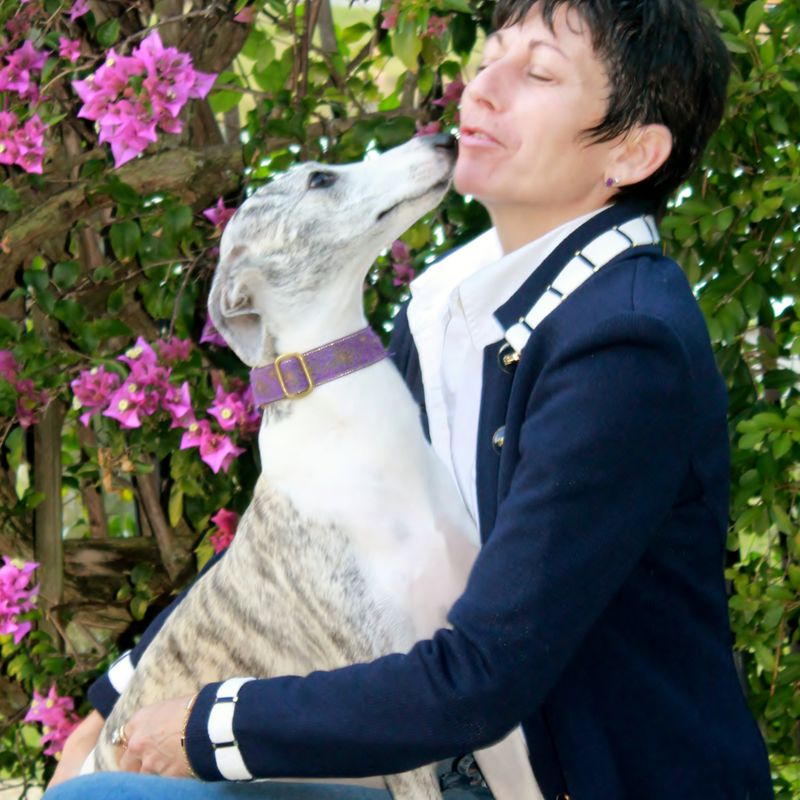 Cooper, the Harvard Library Therapy Dog
Watch how Cooper Anderson helps folks in the workplace at the Harvard Medical School Library

Benefits of Owning a Pet Include Stress Relief

I'm sure you're well aware of how you feel simply being around your pet (or maybe a pet you've had in the past).

Don't they simply make you "feel good". When you're experiencing this there are mental and physical health benefits happening you may not have been aware of.

The study I mentioned above is one of many that have been conducted over the years. The combined results of all these studies reveal that you can increase your dopamine, cortisol and serotonin levels when you play with your dog or cat.

Other findings reveal that:

Your pet doesn't even need to be a cat or dog. Watching fish have been found to reduce pulse rate and muscle tension.
After a heart attack, people with a pet statistically live longer.
Owning a pet reducing the likelihood of suffering from depression.
Doctor visits are reduced by 30% for folks over 65 when they own a pet.
Owners of pets experience lower blood pressure than those who don't own one.

Exercise & Social Benefits
Consider the fact that a dog will get you outside often for walks. This is built in exercise where you're not only helping your body but also having fun interacting with your pet.

Taking a walk is one of the surest ways to decrease your stress levels. Add in the fact that you'll most likely be talking and playing with your dog at the same time and you have a powerful stress reducer in place!

Not only that but other people seem to feel comfortable approaching dog owners. You may find that you meet new friends in your neighborhood walking your dog.

Increased social connections and support will help lower your overall stress levels.

I fully encourage you to get a pet if you don't have one. This study reveals that simply spending time with your dog or cat may be more beneficial than talking through your troubles with your best friend or spouse.

Isn't that interesting?

I find it fascinating. If you'd like to learn more about the benefits of owning a pet I invite you to read my book, Stress Less: Transforming Stress to Success.

In the book I provide you further studies and research supporting the fact that owning a pet is tremendously helpful to allowing you to stress less.

Stress Free Living > Stress Relief Tips > Benefits of Owning a Pet