Contact Me

Do you have a question or comment for me? Please use the form below to contact with me...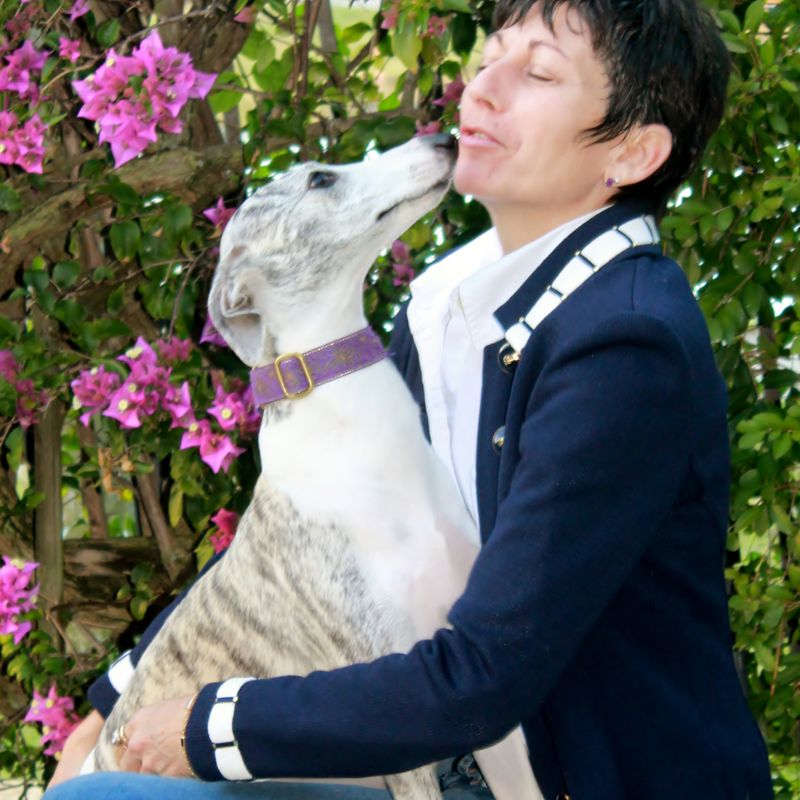 I welcome any and all feedback, questions and/or comments so that Experience Stress Free Living continues to be the best stress elimination website on the Internet. I appreciate that you're here with me!

If you would like to learn more about my services:

Executive One-on-One Coaching
Intuitive Insight for Business and Personal Development
Transformational Intensives for Entrepreneurs & Individuals

Custom Corporate Program Development to Transform Stress to Success

I invite you to go to nanmartincoaching.com and speak to me directly in a Discovery Talk!

The Discovery Talk is an opportunity for us to engage in a highly productive 15-20 minute session. In this session I'll be able to help you assess where you are in your life or business, where you need to make adjustments (family, career, business, etc), and determine the best plan for you in achieving your goals.

I look forward to speaking with you and making an authentic, positive difference in your life and/or career!

All work is done remotely through phone or Skype. Intensives are conducted from my home in Port Saint Lucie, Florida. Customized on-site strategy sessions and training can also be arranged if preferred and/or necessary.

You may also contact me by phone at 561-315-6334. All international appointments including the Discovery Talk are done via Skype.